Are you completely satisfied with the progress you are making with your horse?
Do you get excited just thinking about how much you are going to learn and advance each time you take a lesson or have a training session with your horse?
Are you enthusiastic about going to your next show?
Or do you get that sinking feeling in your gut when you think about going to the barn? 
Have you switched trainers, barns or even horses thinking this time it will be different?
Maybe it is time to look how you practice.
A simple shift in your mindset can have an immediate impact on the quality of the relationship you have with your horse.
If you are ready to start getting the most out of your training program and want to learn the secrets the pros use to consistently bring out the best in their horses time and again then this course is for you. You will learn to how to narrow your focus and create compelling goals that will motivate you to achieve the success in the saddle you deserve.
Course Curriculum
Available in days

days after you enroll

What is Purposeful and Deliberate Practice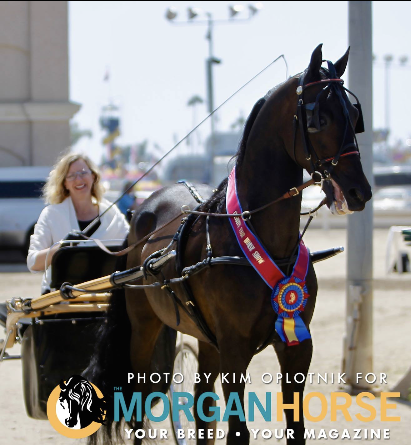 As a lifelong horse lover and competitive rider I have used purposeful and deliberate practice to systematically improve my horsemanship and I would like to teach you the mindset tips that I have learned from my nearly 40 years in horses that will help you get the most from your training program.